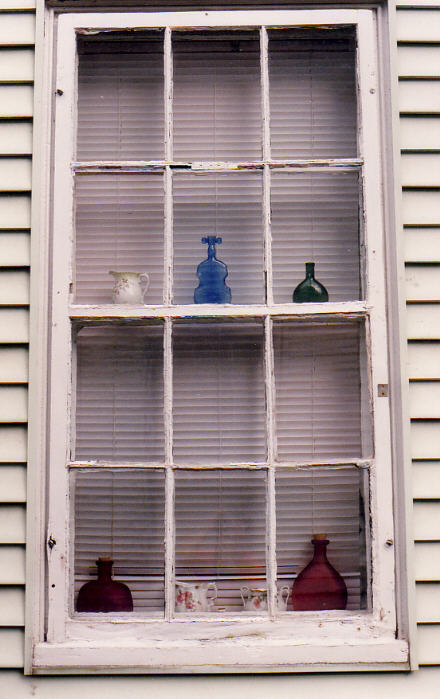 I'm still stuck in Anchorage almost a week now.....
Yesterday we called and went to the dealership
and told the mechanic that our host wants us out.....
We can't make it through a scrabble game anymore without a FIGHT!
he replied that it usually takes 3-5 days
My Mom, Mimi and I may have to hitch hike home.
Until then my bright spot for today is playing
Tuesday through a Winter Window.
Oh help me out
here
if you can, hehe